Keeping up with the latest home décor trends and styles can be exhausting. So why not opt for timeless home décor styles that still look good today as they did 30 years ago? Here are six timeless home décor trends that will keep your home looking fresh for many years.
1- Change Pillows And Throws To Reflect The Season
There is no easier and affordable way to refresh your bedroom or living room than by updating your throw pillows. This is one of the greatest ways to embrace the latest home décor trends. Throws and pillows are like jewelry. They can be relatively affordable and still add a lot of pop and pizzazz to a timeless look. For instance, new throw pillows placed on the best down comforter can create a whole new look in your bedroom.
2- Minimalism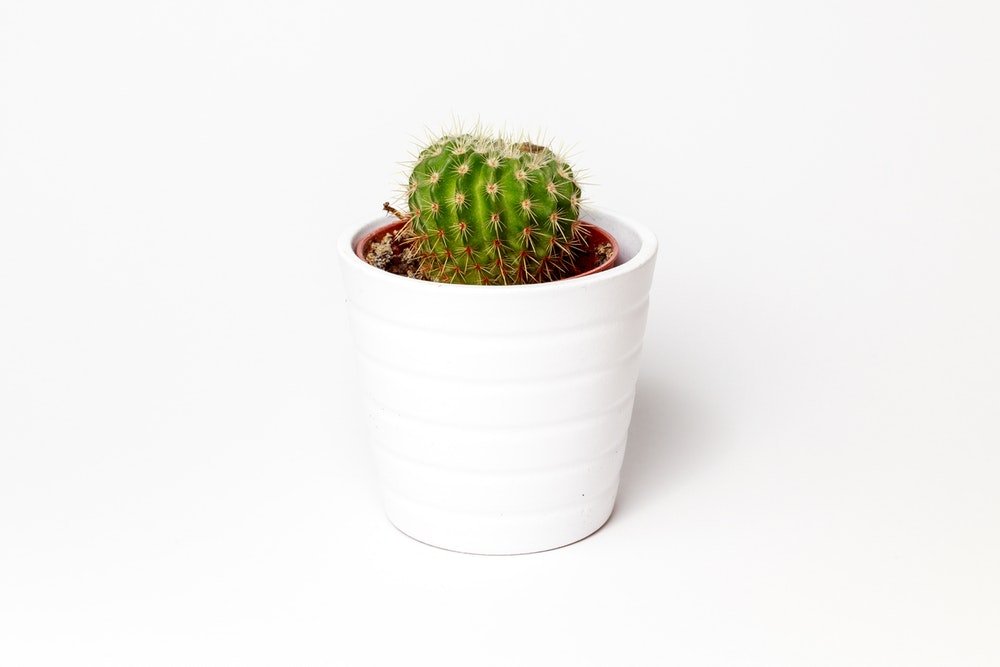 Timeless home décor respects the space it is in. Overcrowding your space can spoil a timeless look. An area that is serene and uncluttered exudes warmth and beauty and looks timeless. Always remember that regardless of what year you are in, less is always more.  Let your furniture be sparse so that you can show off each piece. Consider using a muted monochromatic palette, solid colors, and a few accessories. This will allow you to tone down your furnishing to the bare essentials leaving you with a well-curated space.
3- Neutral Colors
Neutral colors are flawlessly timeless. Not only do they work with almost any trend, but they also never get out of fashion. Neutral shades evoke a feeling of cleanliness and freshness and are just as fashionable today as they were last year. These colors allow the architectural features and textures of your home's design to take the spotlight, thereby creating a warm and alluring space.
If you are looking for a sophisticated and elegant look, opt for beige, grey, soft browns, white or cream neutral colors. It is easy to add a pop of color and other artistic elements when neutral colors are the main theme. For instance, if your bedroom is in a subtle grey color, you can feature colorful aspects including the pillows, throws, area rug, or even the best down comforter.
4- Comfort
Comfort is a crucial factor when decorating your home. Your furniture is not timeless if you have to keep changing it because you are not able to relax in it. Timeless décor needs to be comfortable. Remember, you are going to use these items for years. Therefore, ensure that you get the most comfortable that there is. Buy something that not only looks good but also gives you the desired comfort.
5- Natural Lighting
Natural lighting is one of the most timeless ways to add to your home decor. A room filled with natural lighting feels warm, inviting, elegant and most importantly, spacious. You can enhance the amount of light in your home by choosing a window treatment that lets in the most light. If you are working with minimal natural light, consider using shiny accessories, mirrors, skylight or even a light color palette to enhance the amount of light in your home.
6- Use Accents to Reflect Trends
Just because you are going for a timeless look does not mean you have to ignore the latest trends in color and design entirely. Not every piece of your home needs to fall into the timeless category. Following the most recent trends keeps your home looking fresh and fun. The easiest way to achieve this is by going trendy with home decor items that you can easily swap during different seasons.  For instance, feature accent decor items like tableware, lamps, or art in stylish colors and styles.