Much has been said about how Skype can be used by academics to up their games. From how to use Skype to hold video class sessions to chatting with your professor or academic mentor from far away. There is so much of this information online that you cannot help but wonder whether academics make up the whole gamut of the field of reading and writing. It is this lopsided information circulation that prompted my research into how Skype can be used to aid the career of writers like myself.
The Skype app has been around for quite a while and has seen a reasonable level of improvement that has contributed to a better life for its users. As someone who has used so much of Skype myself, I recently noticed that it plays a crucial role in my everyday writing activities. Everything from the interaction session for ideas with industry colleagues to idea mining and the actual writing session, Skype has always played an integral part.
You may wonder how the Skype you have always known as an ordinary IM /Call app can play a crucial part in a content marketer's career? Well, I will share that with you here. Without much ado, allow me to acquaint you with how Skype can become a valuable partner in your writing career.
How To Use Skype And A Recorder To Improve Your Writing Career
Idea Mining Session: Skype And A Call Recorder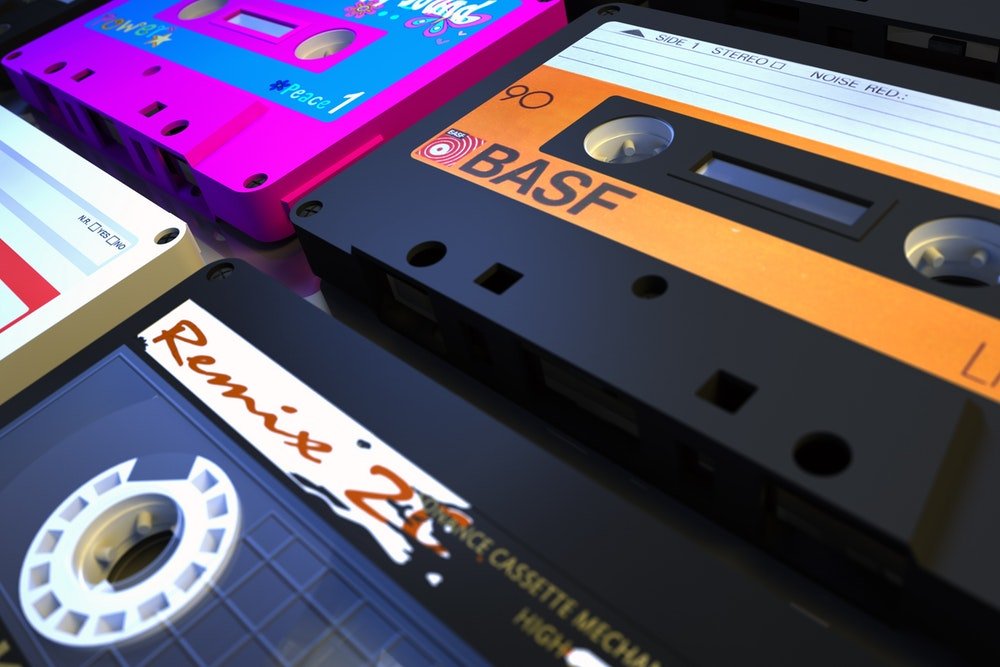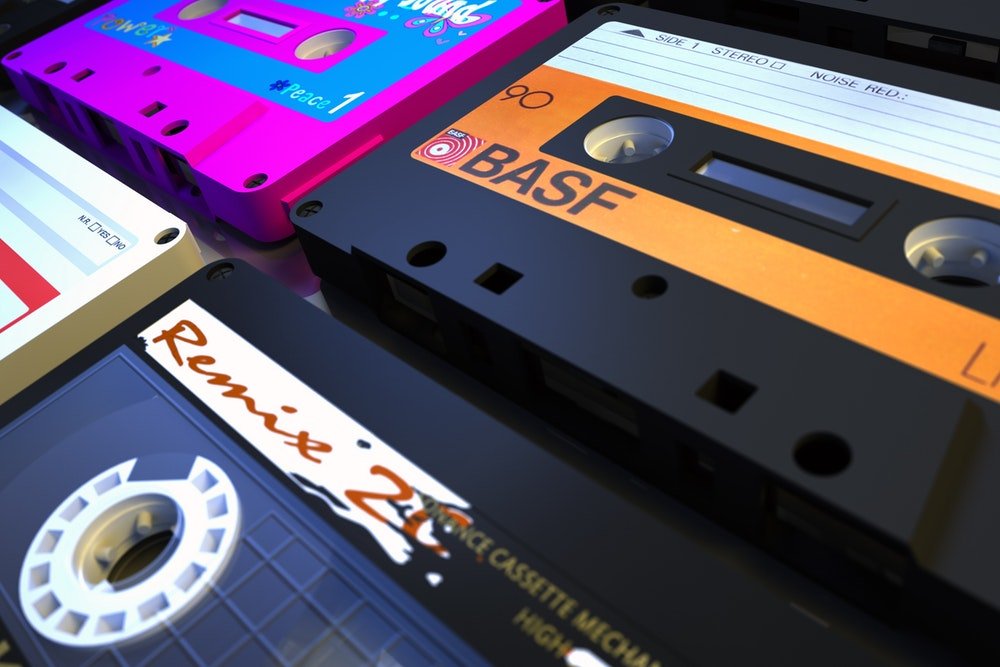 Whether you are a digital / SEO content writer or novel writer, you will agree that the idea mining session is a difficult stage in the process of writing. Because content making is crucial in the work of an author and creative ideas help make great contents, therefore a Skype call recorder can be leveraged in the process of idea mining and discussion for every writer. As an addition to that, I make this bold statement that your Skype and a good Skype recorder can make a good bedfellow in your writing journey.
Here is the deal – so, you have that great hunch that you can write something great about a niche, but you don't know what angle to approach it from. Well, getting a colleague in your field to discuss it can just light some bulbs in your head. Right? Ok. So, what do you do when that colleague is not physically available?
That is where Skype and your Skype recorder comes in handy. With the assurance of quality and free use of the Skype app, just whip your smartphone out and place a Skype call to that colleague. You don't need to worry about cost and bills because Skype to Skype calls is free.
The role of the call recorder is for you to successfully keep a good quality record of your conversation/argument/idea mining session with your colleague. As a writer, you will agree with me that good ideas are fleeting so it will be in your interest to have a good Skype recording app to document the ideas that are flowing in your conversations.
With a good Skype recorder in place, you can always revisit the recorded file to juggle your mind on perspectives and opinions that were discussed.
Writing Session: Writing Aids And Skype
Ok, you have gotten the spark idea that sends your fingers typing away on the keyboard. You are all ecstatic and full of life as several light bulbs start to go off in your head. Your first draft (in the case of a novel) or the initial content (in the case of digital/SEO content) is ready, and you are set to go through the rough sketch that you just completed.
The next thing to do now is to whip open your browser and punch in the URL of your favorite writing enhancing site into the address bar to give your content a facelift. This is much more than just a writing aid; it is a full-stack content marketer and creator's partner in the journey of content production.
There are a number of ways that these writing enhancers can be used in very dynamic manners to help turn your rough sketches into a full-scale and adequately styled content. You can leverage the semantic to get new word ideas that enrich your content, or you run the readability analysis for appeal to the machine and human readers.
Next, is to open your Skype and share the written text with your colleague for perusal and vetting. It is faster, more seamless and professional to use Skype to do this. Right there and then, you can get comments, and new idea angles to tweak your content from. All this right from the comfort of your home corner in front of the laptop.
Because of its popularity among professionals, Skype has been a preferred choice for proper collaboration and communication among a large number of people. So, collaboration in the case of content production will just come across as natural on Skype for you and your colleague.
First Reading/Sharing: Skype and Google Drive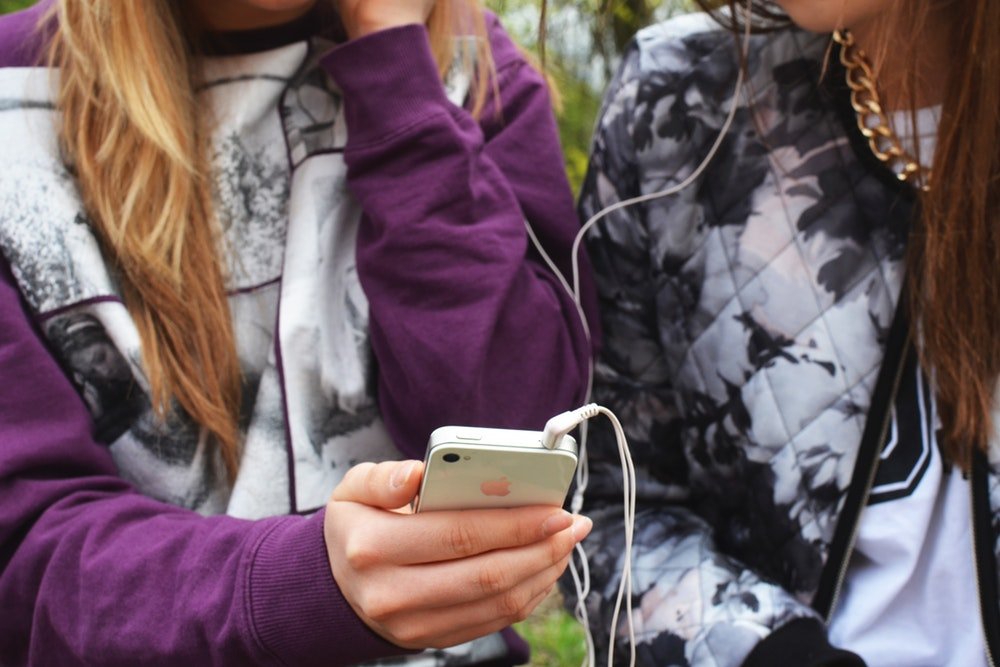 This is mainly directed to writers of lengthy contents like White Papers, novels, and research work among many others. You have finished the vetting and correction of the content with the writing enhancing app/URL and has made all the necessary adjustment and insertions. You are ready to share with your mentor, writer group or influencer.
Google Drive offers the best platform to host such file as your completed manuscript. Once uploaded, you share with your group or the person(s) of choice and grant them 'edit' or 'view' privileges based on your discretion.
After this is done, you can just engage them in a Skype video call to discuss and share screens to show illustrations and visuals in your content. At this point, you already have your Skype call recorder on standby to record all your conversations for reference sake.
So, even while at home, you can still collaborate with your circles to better your content and share within the relevant circles so that the content is topnotch and perfected before it hits the mainstream.
Summary
In a nutshell, writing can be a better when you access to the right set of tools to enhance the process as you go. With the rise of digital communication channels and writing aid tools like Grammarly etc, being a successful writer isn't so much about flipping through tomes and littering your writing space with rumpled foils of drafts.
Everything has been digitized, and collaboration has made the whole task simpler to achieve yet emphasizing the efficiency of result and effectiveness of the process. Now, you know that it is possible to attain that desired level of expertise and prolific standard just by having the right tools at your disposal. So, go ahead and create great contents and contribute tangibly to the world's knowledge.