Hey there! I'm using Whatsapp. Get old WhatsApp back if you have already started missing the old Whatsapp with the status facility. The new story timeline status in the Whatsapp has been updated a few days ago, but unfortunately not so many people are admiring it, in fact, people are regretting on this update. Previously, it was an easy stuff to update the status and forget to change it for next few days, but now a pictorial status would expire in 24 hours. It does not make any sense to update the Whatsapp status now and then (if you are missing the old Whatsapp status).
Get Old Whatsapp Back On Your Android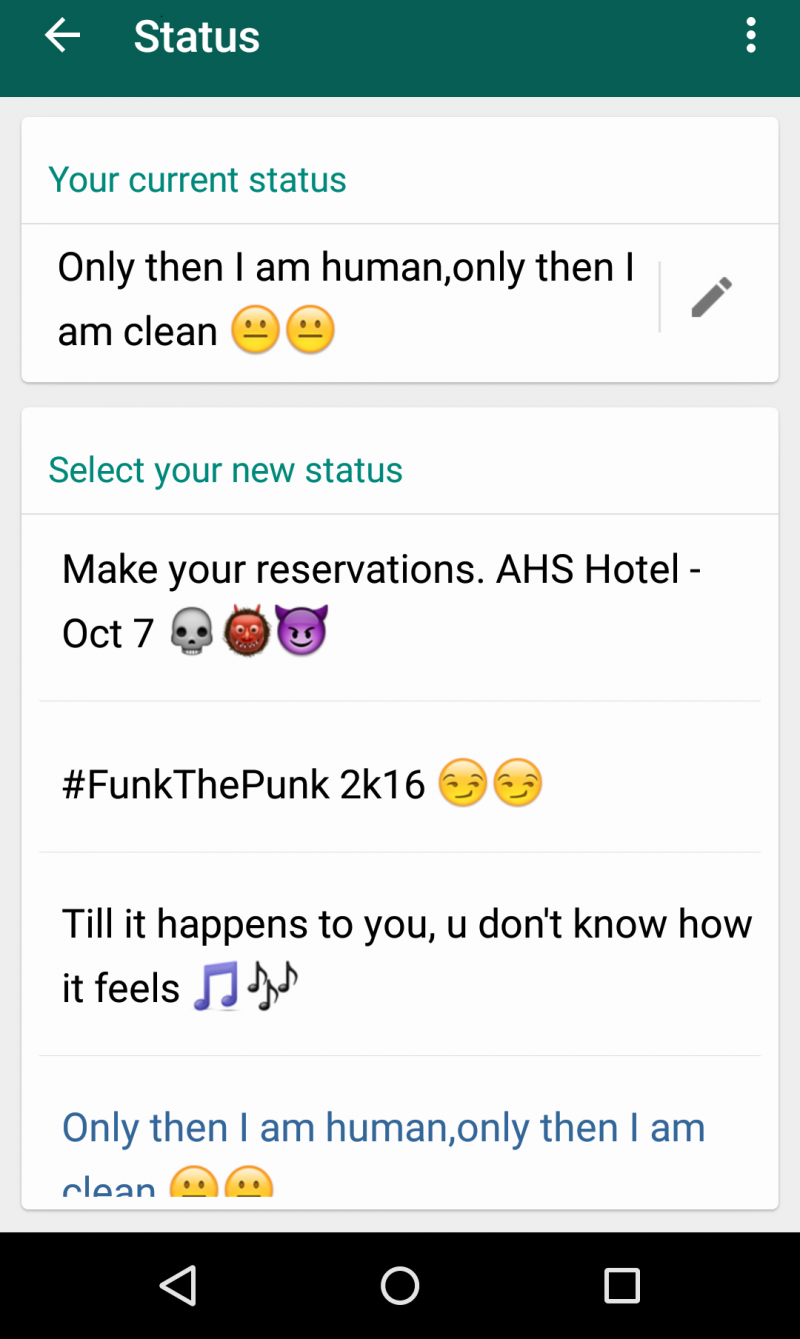 Getting the old WhatsApp status back is as simple as downloading an apk file from the internet. There is no rocket science behind this, just need to download the old version of the Whatsapp. Download the old version of the Whatsapp mobile app for smartphones and turn the auto update off so the new feature would not be auto updated on the Whatsapp. Whatsapp has acknowledged the new update is not a success but unliked by the users, now Whatsapp is looking forward to bring back the old Whatsapp status. Snapchat and Instagram are already offering such vanish able stories but the Whatsapp is purely a chat messenger and users want the old status feature back.
New features
There are so many hidden features of the Whatsapp users are unaware of these features. Now the Whatsapp is about to launch some extra features and tabs in the UI/UX. It may have a tagline and profile tabs to see the profile on the info button of the user. All the leaks are leaked by WaBetaInfo on their twitter account. The current updates are in the Beta Phase and soon will be rolled out for the users to experience it.
Currently, users do not have control of the message sent by the mistake. The Whatsapp is working on it and near future, the unset option will be available to unset any message sent and the receiver would not be able to receive the message. These all update are in the Que and let see when they are gonna live.