Voice search has come a long way since we first asked Siri to tell us "who let the dogs out", and with Amazon Echo and Microsoft's Cortana it's clear that voice search is here to stay. While the technology has a long way to go to truly be the future of search, an estimated 20% of mobile searches are now voice queries. To stay ahead of the curve, it's vital that optimising for virtual assistants forms a substantial part of your SEO strategy.
A Focus on Local
Voice searches are three times more likely to be location-specific than text searches, so making sure you're well-optimised for local search is the first step to voice success.
It's important to remember that different technology uses different search engines, so you aren't just trying to please Google. Apple helper Siri, Amazon Echo and Microsoft's Cortana all use Bing as their search engine of choice, so if you haven't submitted your site to Bing for indexing and listed yourself in the Bing business portal then now would be a good time to do it.
Be as specific as possible with your Google My Business and Bing Places listings and you stand a better chance of appearing in relevant voice search results. Make sure your business name, address and phone number are identical across all your web listings – conflicting information can negatively affect your rankings.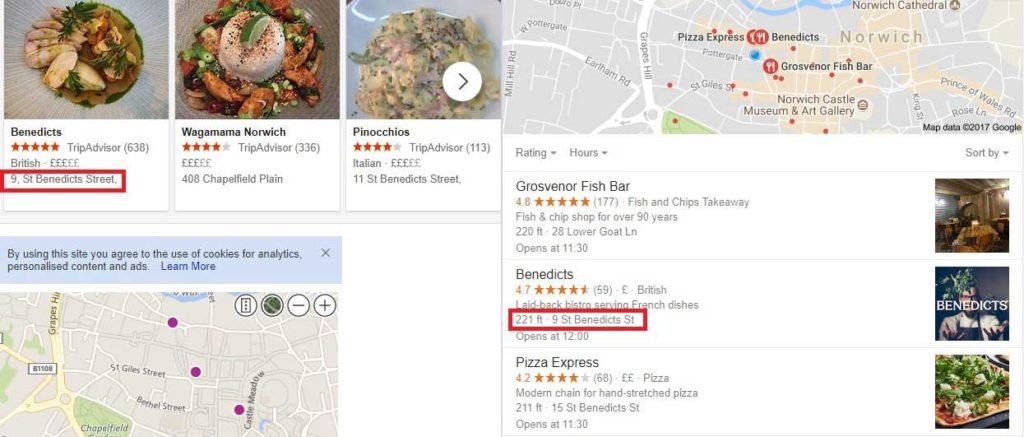 It's also worth incentivising customers to leave reviews of your business, whether that's on Tripadvisor for Bing or straight into Google reviews. The more positive the reviews, the better you're going to rank.
Use Natural, Conversational Language
When tapping out a text search query, you're likely to keep it brief. This is partly to save time, but also because most people know the more succinct the search, the more useful the results tend to be. With voice search, we don't see the same habits.
Whys, wheres, whens, whats, and hows are more common in voice search. People use these tools to answer questions, so where you might see a lot of queries for 'cheap summer holidays' in traditional search, you'll see more 'which holiday destinations are cheapest?' and 'where's best for a holiday in August?' invoice. Shift your focus to long-tail keywords, but also think about how people are likely to verbalise their requests, and about their intent. Answer the Public is a really helpful tool for this – type in your usual target keyword and it will offer up related questions and prepositions.

Think about Q&A-style content. If you have a FAQs page there's probably already some of it on your site, but to top the tables in voice search you need to expand. Create new blog posts, update old ones and tweak those product pages to optimise for full question queries rather than simple keywords.
Make Friends with Markup
Markup helps robots to understand every detail of your site. If you're unfamiliar with Markup, there are lots of tools available online that can help you adjust your site pages to be a bit more bot-friendly, including Google's own Structured Data Markup Helper. Clearly communicating to search engines the nature and intention of each item on your page cuts out the work needed to categorise content and makes it harder to misidentify, or even worse: miss.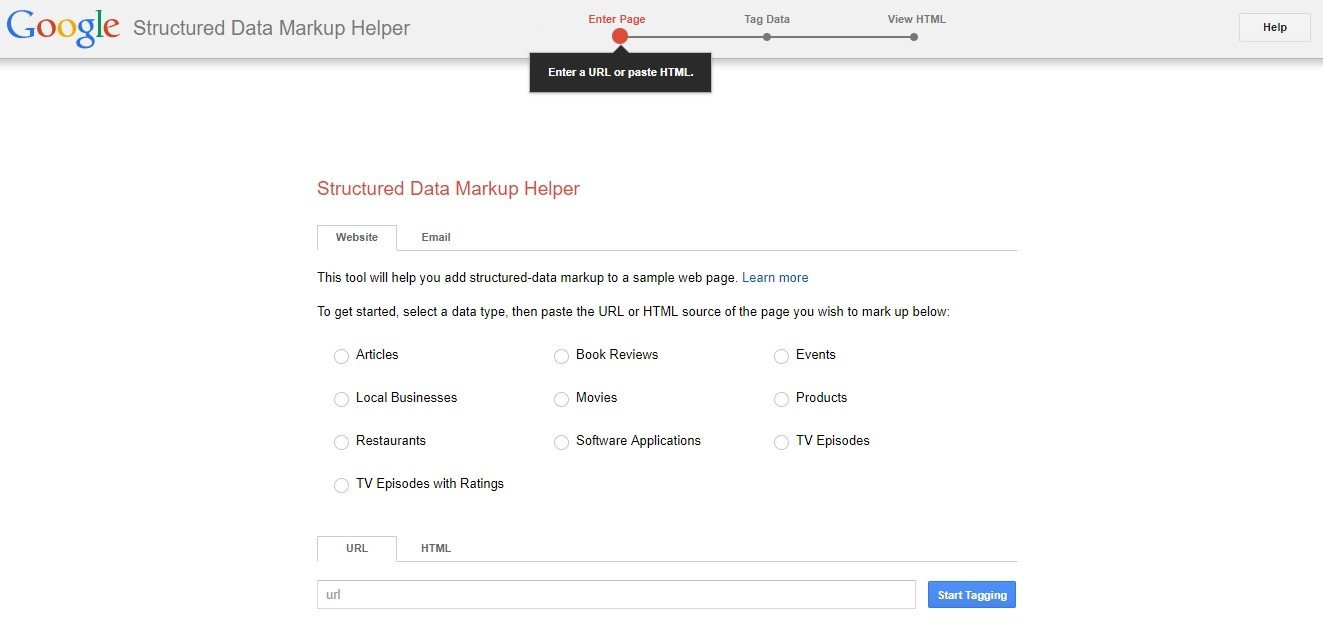 There are some great examples on Schema of the difference between a page that uses Markup and one that does not. The example below is the track listing for the Radiohead album 'King of Limbs' – here it is without Markup:
And here it is again with Markup in place:
With clearly labelled content types and plenty of information included, the second version is naturally going to be easier for a bot to understand.
Keep your Mind on Mobile
People don't really use voice search on the desktop, so it's even more important to optimise for mobile. Google estimates that bounce rates on mobile are almost 10% higher than on desktop, a figure caused by the number of users landing on poorly-optimised sites and immediately leaving in search of something more user-friendly.
The Google Mobile Friendly test is an easy way to find out if your site is cutting it and actually browsing on your own mobile device will give you a clearer understanding.
While responsive design and page load speeds are hugely important, you should think about what people can see on the page and how they interact with it. What looks like an ordinary block of text on a computer screen can look like an essay on mobile. Users will also be browsing with just a thumb most of the time, so putting buttons and links too close together can be a cause of frustration that increases your exit rate. Test-drive your content, and ask your colleagues and friends to do it too. Tools are great for identifying technical issues, but you can't beat the human touch for flagging up user experience faults.
Things to consider when developing content for voice search
– Demand: What is the search demand around this topic?
– Relevance: Is it relevant to your audience? Are you updating the information regularly to keep it fresh?
– Visibility: You've got unique, well-researched answers to user queries – think about how you're going to get people interacting with that content.
Remember, when you're optimising for voice search you aren't just fighting for a position on the first page. Virtual assistants will often serve only one option or result. As the capabilities of these assistants become more and more advanced, being the cinema of choice when someone asks Siri to book their tickets, or the number one restaurant when Cortana is asked to find a pizza place could be transformational for your business.