Everyone craves for easy functionality and simplicity of using their devices; meanwhile, that desire for a lesser time-consuming software to aid their utilization is always active. However, it is undeniable that you have to face some hassle when it comes synchronizing and managing your data for the purpose of sharing and transfer on every iOS device such as your iPhone to your PC.
You will have to open your iTunes and go through series of processes this is time-tasking, especially for new users. As our devices play an important role in our everyday life, there is more demand for a perfect communication and transfers. With legitimate proves and research, there is a solution to this hassle; which is free iPhone manager.
Why chose the IO Transfer Manager?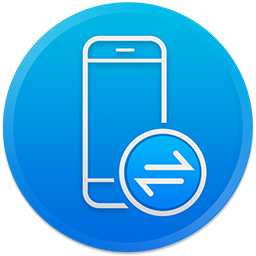 The IO transfer manager is one of the best software/application that allows the transfer of files and data on iOS devices. It is very flexible to use its simplified functionality and actions.  Having downloaded this software on your PC, you can connect your iOS devices such as the iPad, iPhone, or your iPod. Afterwards, there would be a quick scan on your device to sync stored category such as that of iTunes.
Here, you can add, remove or transfer any item in a large number within seconds without making use of the iTunes. The use of this software is similar to the procedure of connecting an external hard drive to your PC. You can sync at once to your iTunes, check-listed categories such as Photos, iBooks, music, videos, app, voice memos and much more apps that are included on your iDevice.
In the same manner, as the iTunes, the IO transfer manager accesses all the content on your device with a better format for convenience control. It can move your data to your PC; additionally, your iOS devices make transfer between the two, and you can also export from one device to another device. The most common transfer that seems to be everyone's favorite is that of photos by iPhone Photo Manager free in a super-fast manner.
Features of the IO Transfer Manager
The iOS is Your iPhone/iPod Music Manager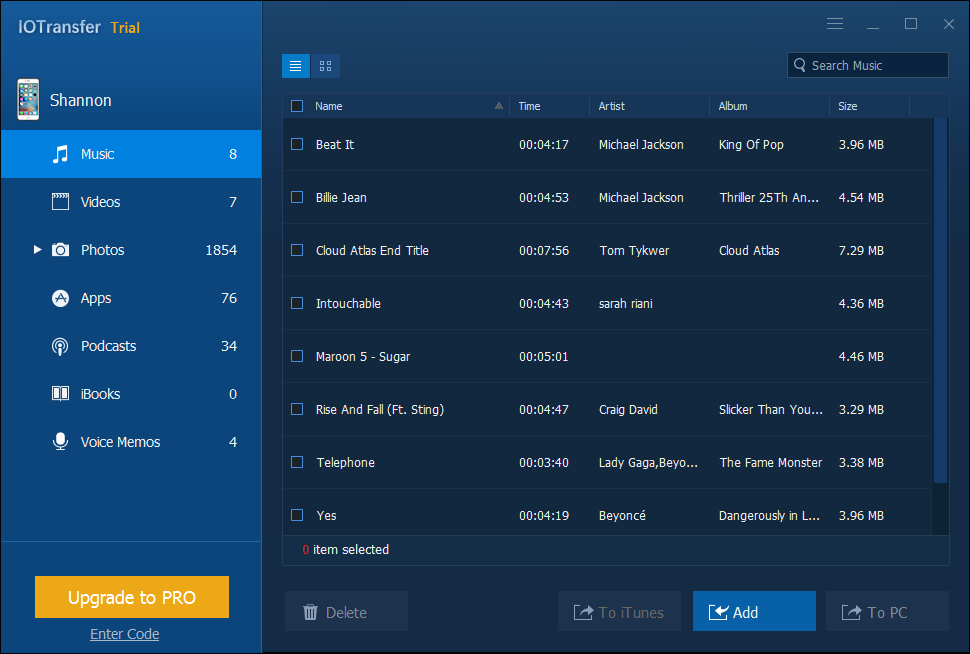 The fact that music is one of the most media streams in our world today still remains the same, meanwhile, you might have been searching for the best tool to transfer music and pictures on your iDevices; there is no need to search anymore as the IO transfer manager is readily available to aid you through the transfer of music on your iPad, iPod, and your PC. As you make use of this software, you can choose to delete or keep any downloaded song on your devices.
IO Transfer Manager Provides Your Best Choice of Videos and Movies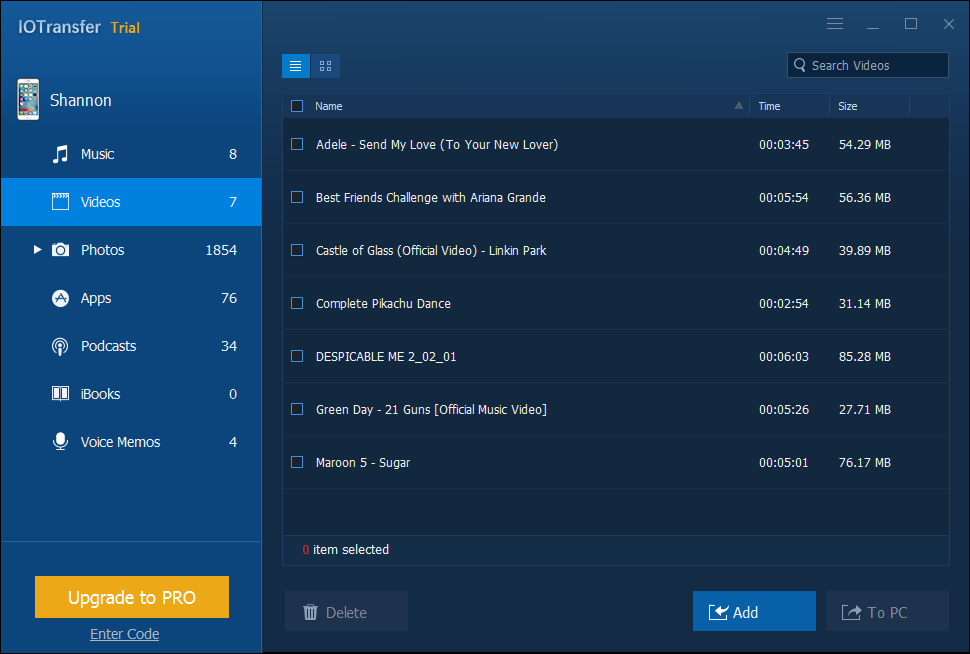 Irrespective of where you've recorded your favorite videos from, with the use of the IO transfer, you can easily transfer lots of the videos from your iPhone/iPad as you drag and then drop them into your PC. Other downloaded video clips could also be transferred. Enjoy your video media content without delay.
Secure Your Best Moments with IO Transfer Manager
If you desire to secure your best moments and save them wherever you want, make use of the IO transfer Manager; there is full assurance of security. Share those lovely and unforgettable moments with your beloved family and friends.
As you make use of this manager, with just a single click, you can secure and delete all unwanted data and files without leaving any cache behind. You can also choose to back up some of the data you might not want to lose, make the transfer to your PC afterward, you can easily restore them back anytime you desire.
Pros
The IO transfer manager software is one of the fastest on PCs.
Transferring of files is now very simple on the iPad, iPod, and iPhone.
Extremely fast responses as you click with very simple user-interface.
Easy installation and simple utilization to get easy and fast access to the content you want to work on.
Cons
The free trial version has a limited number of data to synchronize.
The Verdict
The IO transfer manager genuinely manages the iPhone/iPad in order to aid the transfer of data and media files on the iDevices without any technological impediment. We have considered the functionality, usability, reliability and the conveniences of managing your devices through this application without hassle, download yours now and get started with the soft work.