Think about the loading speed of your website and how well does it effect your conversion rate. Facts have shown that a 1% delay in your website load time will yield loss in page views, conversion and decrease in customer satisfaction. Your website is usually the first connection to your business, and if your site loads at a glacial speed, you might be losing your potential leads for which you might not be aware of. The search engines rank a site high by how fast the site loads and a slow load time of a site sinks in your search results and lowers your visibility.
Here are few ways which will help you to improve your website's effectiveness:
1- Upgrade Your Web Hosting Plan
Initially, the website designer usually select the shared hosting plan in which a single server is being shared with multiple users. Though shared hosting plans are less expensive but do not compromise your website's speed with a shared hosting plan in a long run.
With the increase in traffic rate and content on a site, most website designers acquire VPS (Virtual Private Servers) which is perhaps the best option to opt for, as it uses multiple servers to distribute content.  Moreover, you can also select dedicated servers to get full control, higher website load speed, and high server security.
2- Unnecessary Plugins Slows Down Your Site Speed
A huge number of useless plugins ultimately slow down the speed of your website. Every plugin you add needs a resource and more resources eventually slow down the speed of your website.
How to Identify Useful Plugins: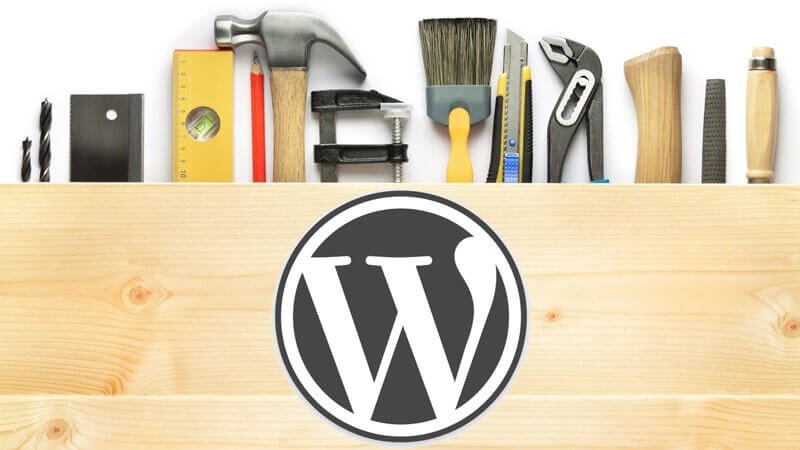 Use P3 (Plugin Performance Profiler) to determine the useful plugins for your site. It creates a profile of your Plugins' performance by measuring their effect on your site's load time. Identify the useful ones, eliminate the unnecessary plugins and boost up your site's speed.
3- Large Images Need To Be Reduced
How frustrating it is to email a large photo in an email, so is the same in the case of a website. A website cluttered with large images on a single page takes more than an ideal time to load. The increase in load time of a website eventually increase the bounce rate and you may lose your significant leads.
Here are few tips you must follow to reduce the image size:
Keep images small between 500 and 800 pixels and 72 dots per inch (dpi).
With Imageoptimzer.net, you can optimize the quality and size of the image you need.
4- Reduce HTTPs Requests
The speed of website can be slow because of too many HTTP requests. It slows down the speed of your site because the web browser requests file from your server by using HTTP protocol that includes HTML files, CSS and JavaScript files.
Learn how to reduce HTTPS requests:
Combine CSS, JS scripts and HTML files together.
Reduce the elements of each web page.
Try using CSS instead of images wherever possible.
5- Enable Caching For Your Website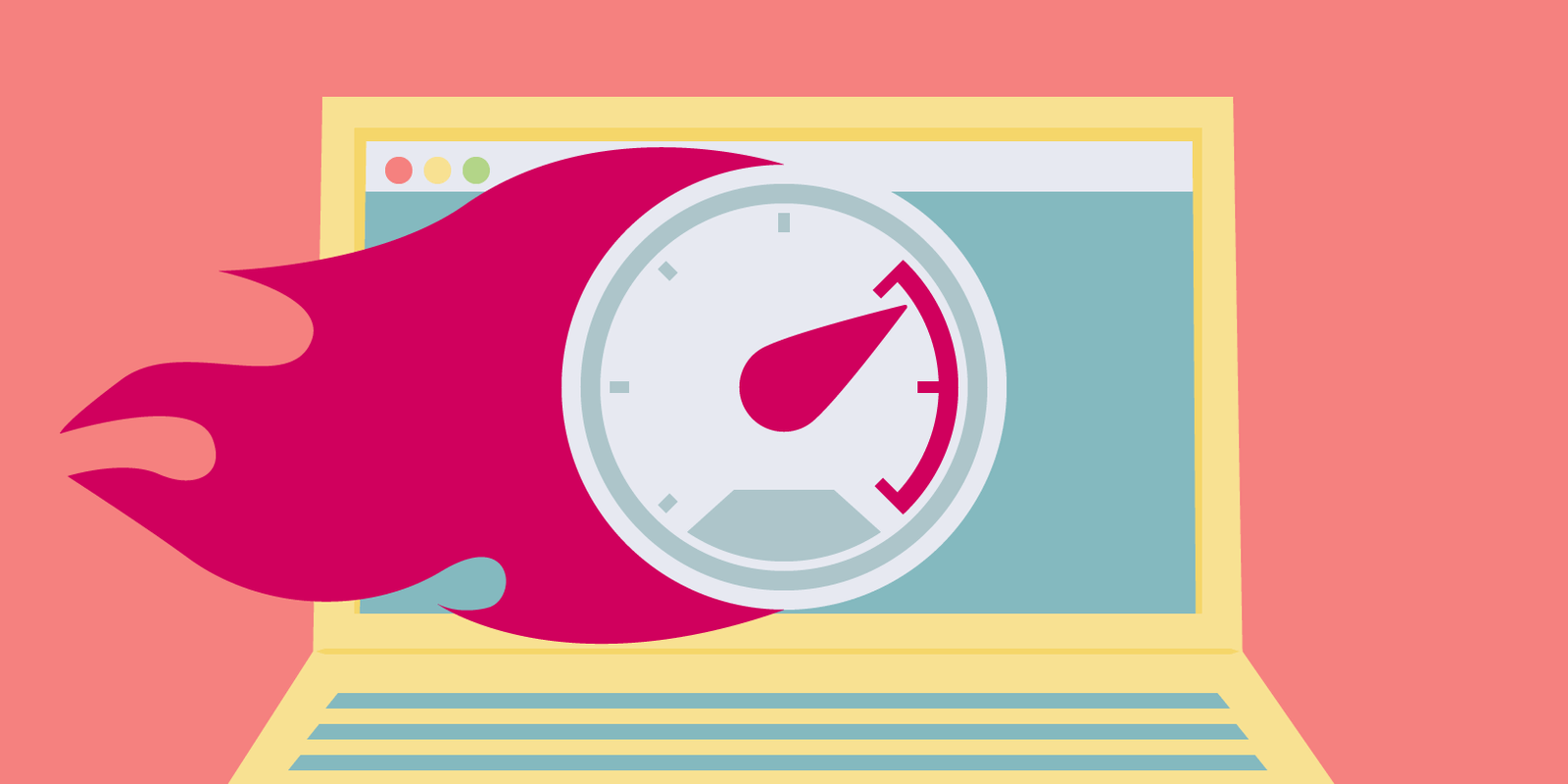 Enabling caching for your website speeds up your website's speed. If you are using WordPress, install a caching plugin WP Super Cache which is effective and a free download.
How Does It Work?
WP Super Cache generates static HTML files from your dynamic WordPress blog. The web server serves the generated HTML file instead of processing the massive WordPress Scripts. The plugin is very flexible and can be configured or modified with the aid of filters, actions and the configuration file to handle many situations.
To sum it up
With the emerging online presence of businesses, the load time of the website is equally valued. The visitors do not stay on a site that takes more than 2 seconds to load. A strong online presence gives your site a good ranking in the search engine result pages SERPs and improves your user experience. There are certainly more ways to boost up the speed time of your website, but the ones mentioned above are widely used by the web designers these days. Explore more and improve better.