Innovative, sustainable, eco-friendly – these are all aspects that are very important for electronics today. But there is one more thing that is, even if unspoken, a major influence on what products and gadgets people choose to buy today: price. The more affordable a gadget is, the more likely it is for it to become a mass success (and the more expensive it is, the more likely its innovative solutions will be overshadowed by its price – just look at the Juicero that cost around $400 – and this price has cost the company its life). The gadgets on our list have all the chances to become successful not only due to their innovative solutions or quality but also to their price that won't make their users give up an arm and a leg to get them. Behold, 5 of the best tech accessories that won't even cost you more than 20 dollars
Sennheiser MX 375 ($14.95)
Sennheiser is for earphones what Lamborghini is for cars – the brand translates to tradition, careful design and superior quality. Many Sennheiser products are reserved for audio professionals but the company has enough alternatives for those with no unlimited credit but a craving for a high-quality experience. And the MX 375 headphones are for them.
The MX 375 in-ear headphones have high-performance dynamic drivers for powerful dynamic, booming bass and will deliver the best possible quality for listening to music on the go for only $14.95.
Tile Mate ($20)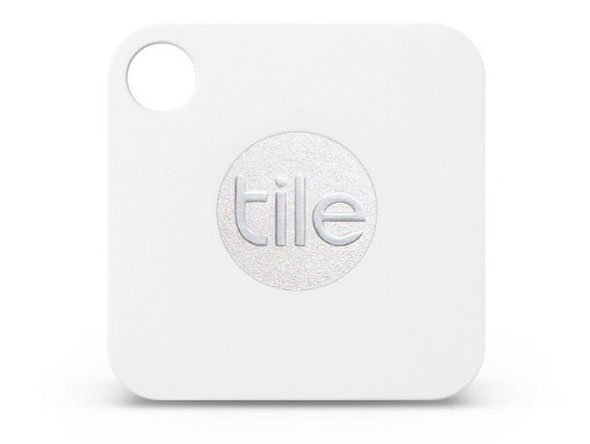 Tile is a smart, connected line of accessories that will make losing your keys, your phone or your wallet in your home history. Tile products can be attached to pretty much anything from keyrings to purses and remote controls and will help you find your misplaced items through the use of a Bluetooth connection and a dedicated app. The Tile Mate is the most affordable version with a price tag of only $20. And it will run without being charged for up to a year.
Anker PowerCore 5000 ($17.99)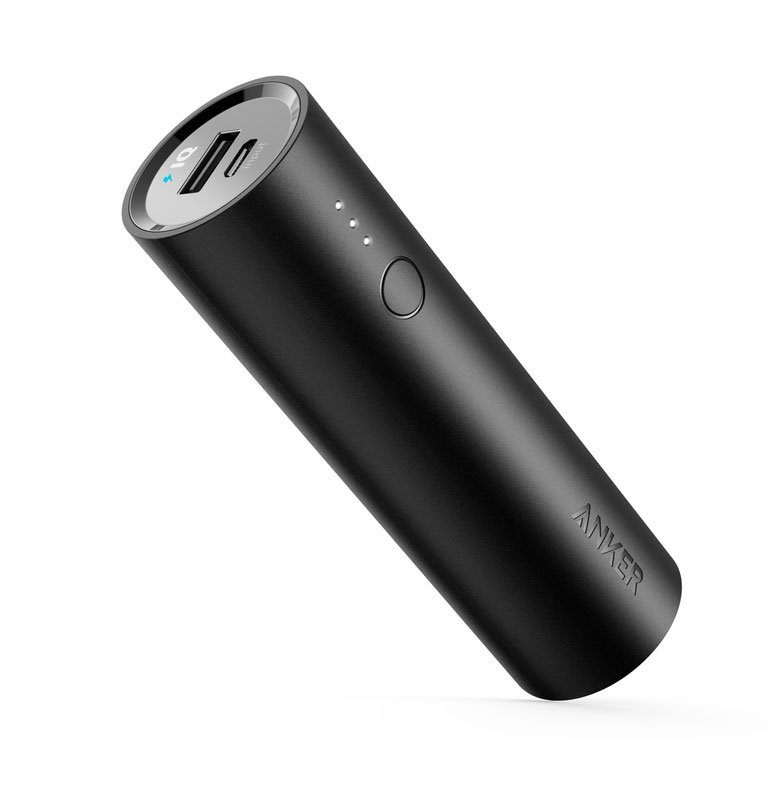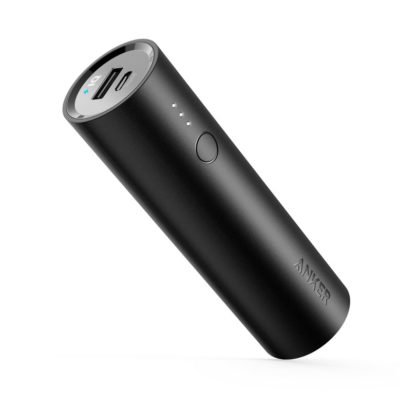 Running out of juice while on the train is a nightmare for many – especially when there's no power outlet anywhere near. This is where Anker's PowerCore 5000 comes in – it is a portable power bank with fast-charging technology capable of fully recharging pretty much any smartphone at least once – and this with a price tag of only $17.99.
Google Cardboard ($15)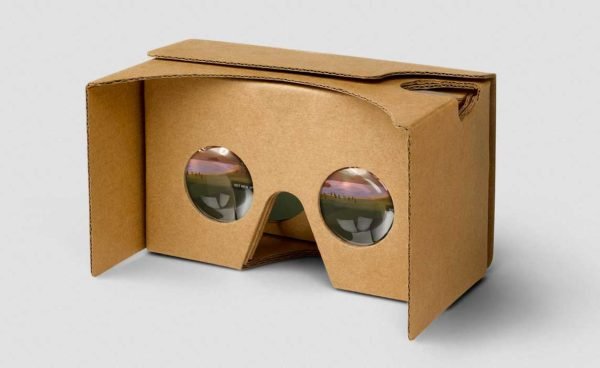 Virtual reality is a technology exciting enough for anyone to feel the craving to experience it – but then the often prohibitive price of dedicated headsets stops anyone from even considering it. This is where Google's Cardboard comes in – it is an affordable alternative using a smartphone (preferably with a gyroscope) as a display. And it is cheap: you can buy one from as low as $15 or a pair for $25.
Hubsan H111 Nano ($18.99)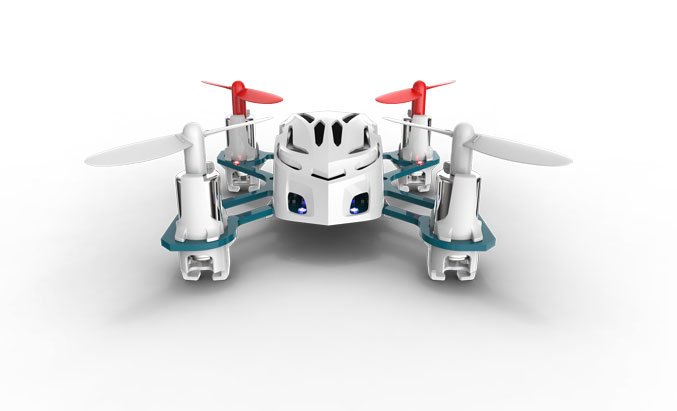 Drones are among the most exciting and entertaining gadgets today – and they can be pretty expensive. Not the ones delivered by Chinese manufacturer Hubsan, though – they have something for every pocket. The Hubsan H111 Nano, for example, retails for only $18.99 and it comes with features like USB charging, full 2.4GHz remote control, the ability to do 360-degree flips in-flight and to fly for 50 meters at a time.