Thailand will be the first destination coming into your mind when mentioning tours in Southeast Asia. Thailand, telling its own tale, is the entry country for you to explore the whole Southeast Asia. It is the fancy place where filled with yummy food, mysterious culture, pleasant scenery and incredible animals. Here I list some things for your best Thailand tour.
Spend leisure times on the beach
There are many islands in the south of Thailand, Where you will find great beaches. Whatever crowded long widen beach or freedom silent with few tourists; they will not let you down! For example, the well-known Phuket and Pattaya, where there are white sand, pollution-free oceans and simple local hotels or luxury accommodations.
Experience the local Floating Market
You know the Venetians-style yacht I guess, but you have never seen the floating market in your country. What is a floating market? As its name says, a market where is floating on the water. Thai local people have their daily life in the special market, selling vegetables, fruits, and even, bargaining. You will be attracted by the lively events. And more surprisingly is, you can see many fireflies in a floating market named Amphawa! And you will see interesting sights of railway cross through the market named Maeklong!
Close to the Thai culture
The first stop will be Bangkok, the capital of Thailand, where spreading rich send of Thai colure. The most famous Grand Palace is in Bangkok, you will see its splendid and gold decoration Buddha and temples. I was amazed and shocked by such bright views when I first visited it!
Close to the lovely Elephant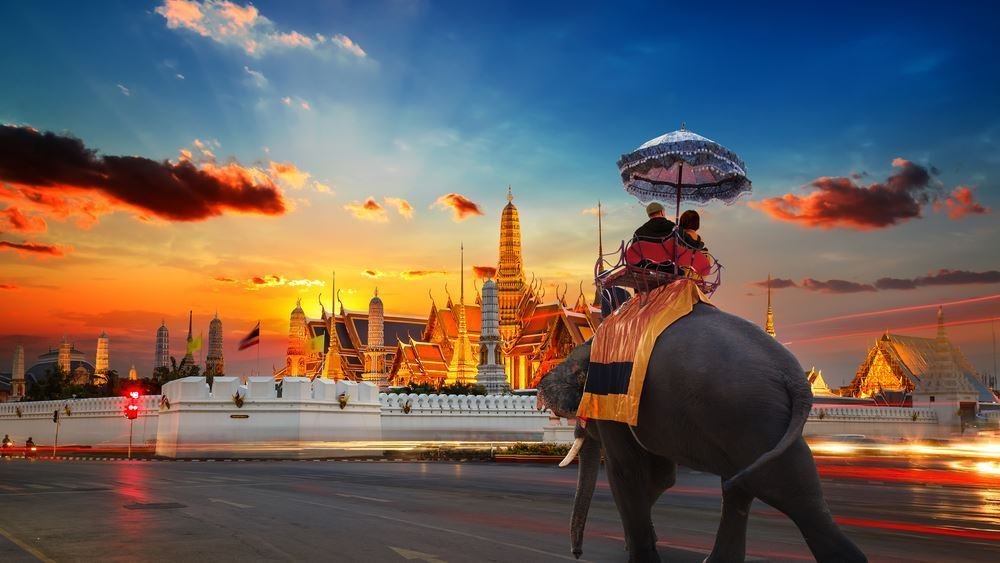 When mentioning Thailand, you may be reminded of one kind of animals, yes, elephant!! Wow, how lovely they are! Although they are huge enough and look like a strong monster, they are peaceable. You can get close to them in Elephant Park. In Phuket, you can ride elephants or feed them, take bath with them, and even take a nice walk. Of course, you can follow a Thailand tour package to experience more.
Wander around the Ancient city
Ayutthaya is a famous city in Thailand, where you can see many ancient ruins. The Ayutthaya history park is one of the UNESCO World Heritage lists of Thailand. They are in an amazing sense. Especially, you can find a tree surround the head of a stone Buddha image.
Try the local transportation Tuk Tuk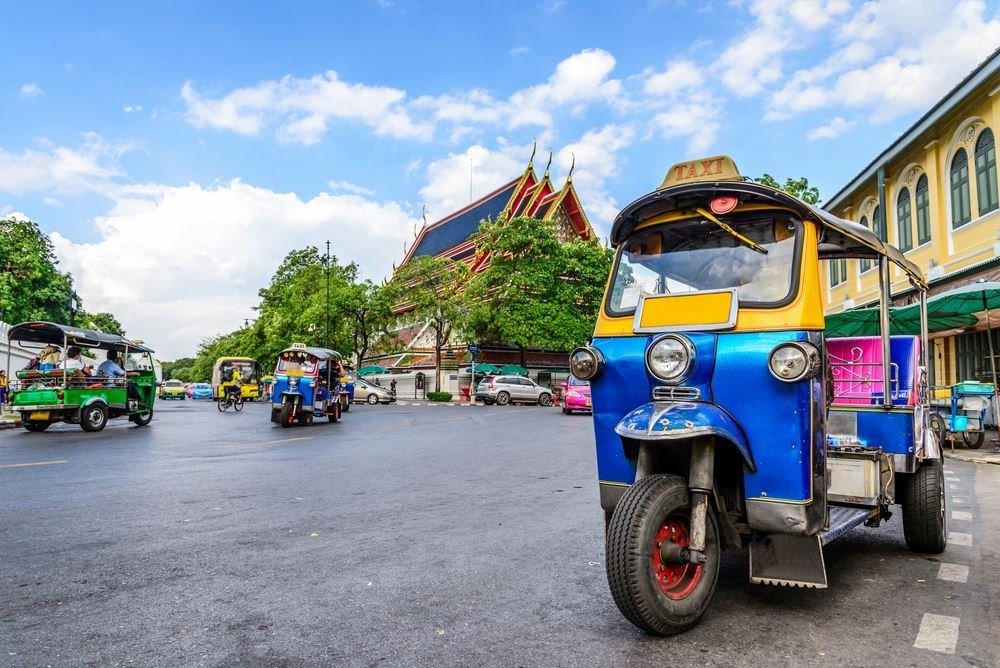 Tuk-Tuk is the common vehicle in Thailand. If you are in Thailand, for short distance, better to take a Tuk Tuk, convenient and cheap. Also you can rent the motorbike for sight-seeing by yourself.
Take an intimate contact with Ocean
Nothing is better than have a diving when you are on the island. You can choose snorkeling or deep diving by oxygen mask on the back. There will be full of surprises at each level, the more sights like the whale shark, tunas in a group and colorful corals you will find. When sunshine through the water, it is the beauty of the Garden of Eden. Also, have experienced that sense of pushed by ocean tide and current? That's really great!
Take the photo with lady-boy
There is a saying that if you came to Thailand, you shouldn't miss a lady-boy show. Lol. Recommend you the Patong Simon show, it will make your eyes open! You would never know that a human is much sexier and enchanting than a real woman if you have not seen it with your own eyes. Take a photo with them, and you'd better give them some tips.
Enjoy the sunrise and sunset
If you live in the hotels on the island and close to the beaches, then you will meet the most beautiful sunrise and sunset. You can appreciate such amazing scene by opening your window or go the viewing deck.
Tasting the small pineapple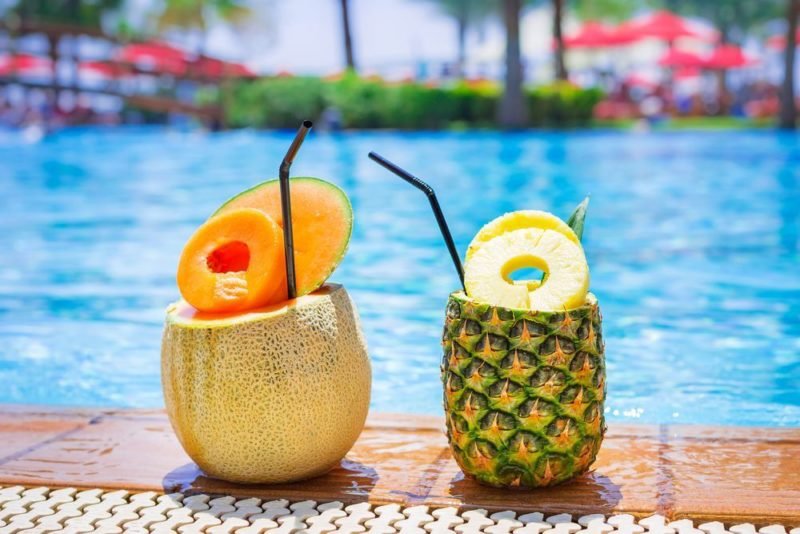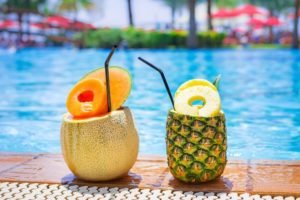 There are varies of fruits in Phuket even all over Thailand. Because Thailand is located tropical zone, the weather is so good for the growth of fruit. You will taste fruits full of rich natural and fresh breath. The small pineapple is typical in Thailand. Taste good!