Clothing is one of the essential things that human needs and because it is important in our everyday lives, there are billions of clothes available in the market today. For customers, it is quite a burden to choose from a wide variety, but for sellers, creating a unique design is their forever problem.
How can you make your design be noticeable? Is it new to the market? Or is there someone who looks like your design? Who is better then? Those are the questions that most designers are thinking when they're creating a new line of their brand. And it is a challenge for them how they can answer those questions and live up to their dreams.
What is T-Shirt Mockup?
For uprising businesses, their solution to this problem is using t-shirt mockups. Some might be unfamiliar with this so to elaborate, a t-shirt mockup is basically a blank t-shirt that you can enhance your design on. It includes a model wearing the t-shirt to help you and your customers to see what it looks like on.
The advantage of using t-shirt mockups is that you can have your own design together with other designs or images. It has the ability to make the clothes unique and very affordable. So instead of hiring a professional photographer, a model, and spend some cash on an expensive photo shoot, you can just find a template that will suit your needs.
Creating a mockup of your design allows you to showcase your talent and ideas when it comes to designing. It is very easy, fast and convenient. After you finish your design, you can already post it on your online shop and start selling to customers.
Five Easy Steps to Use T-Shirt Template in Photoshop
So, do you want to design a t-shirt for your clothing line? If yes, then here are a step-by-step guide for newbies or beginners how to use t-shirt template in Photoshop.
Step 1: Visit any clothing mockup generators like Shirt Mockup. Choose a t-shirt mockup template and then download it.
Step 2: Open the t-shirt template in Photoshop. Start by making a selection on the t-shirt. You can choose Quick Selection tool because it works easily and quickly. It provides clean edges just like what the picture shows.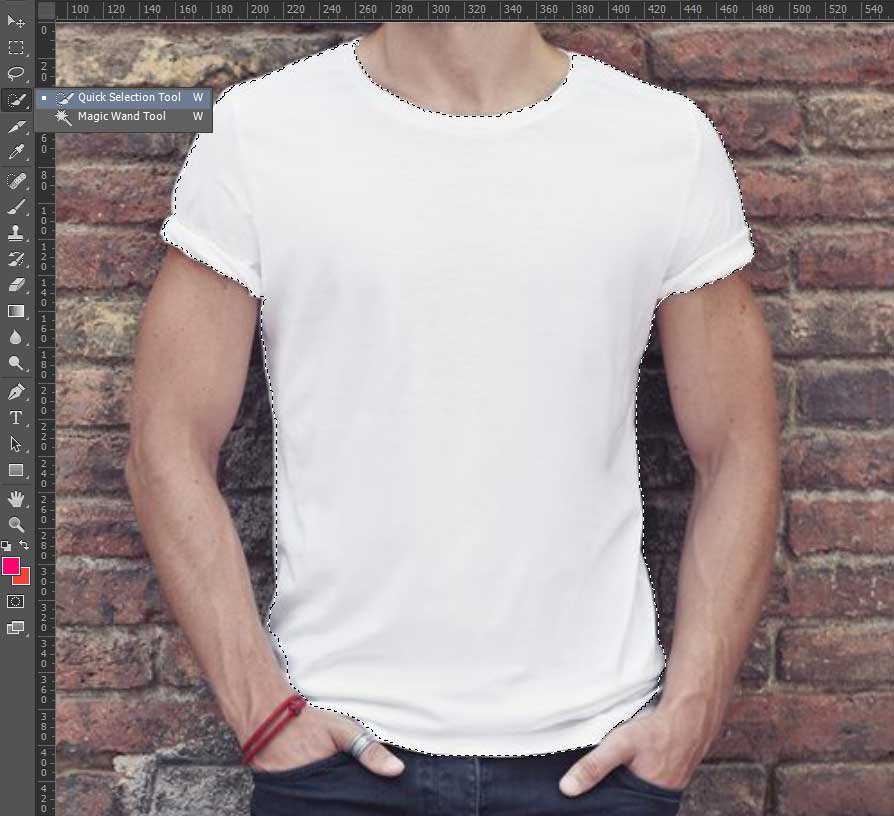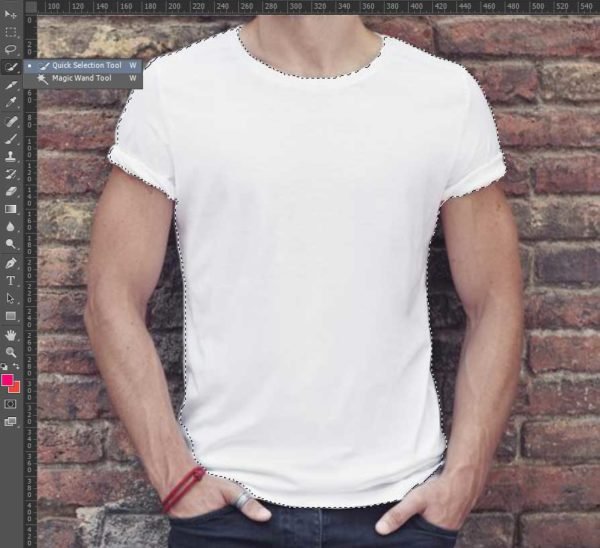 Step 3: After making the selection, you can go to Image then choose Adjustment then Color Balance. You can adjust the color with your preferences and once you are satisfied you can now add your customized logo, image, or design to it.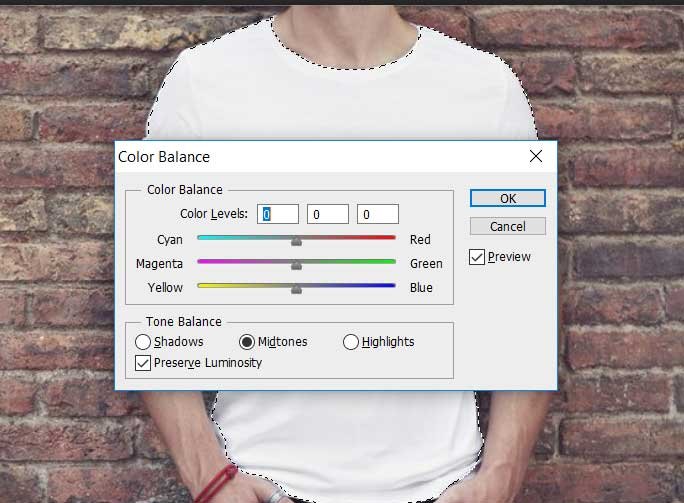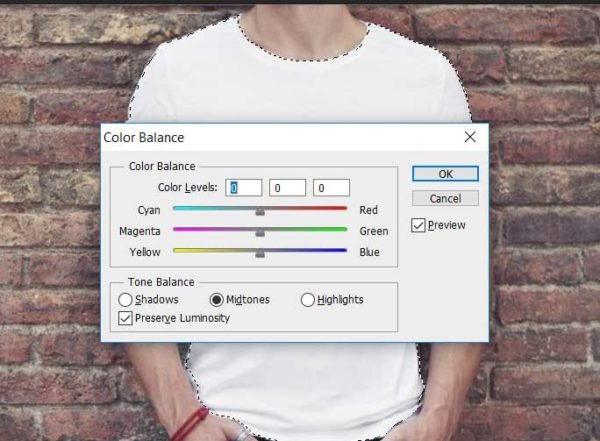 Step 4: So to add design to the shirt, just simply open up the file and drag and drop in on the t-shirt. Your design will be automatically seen on top of everything, all you need to do is to resize it. Press Ctrl + T to adjust the size, you can even rotate it or place it at an angle or just keep it straight.
Step 5: Now you see that your design is on the top layer. You can also choose any color for your background. Use the Eyedropper tool (I) to select a background color.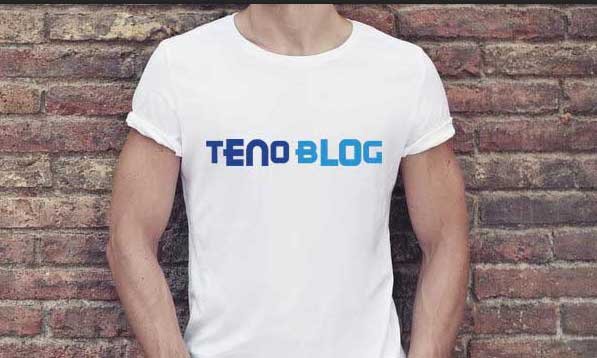 Professional Tip: If you want to change the above design to a different color of t-shirt, you can do so. But just remind yourself that you have to change the color of the background first. So to save you time and effort, pick the background color first, then paste the t-shirt template you have chosen before you change the color of the t-shirt. Okay?
Conclusion
Does it look so real? Well, that is the beauty of templates. You can have hundreds of t-shirt templates that you can use. Mockup generators like Printful offer a variety of models, there are girls, boys, solo, group, etc. Also, with a partnership with Oberlo, your store can be featured with your products and start selling to customers with no hassle of inventory, packaging, and shipping.
Most of the t-shirt mockup templates work that way. The basic idea is to place your design on the template, drag, and drop, resize it, make sure that it does not go beyond the guideline edges, change the color of the shirt and background, and voila! You now have your own t-shirt template with your design on it. Share it now on your online shop to gather new customers.