As a small business owner, you're probably realized by now how important having an online presence is.
We're living in an interconnected, digital age, where everyone and everything can be found online. In order for your business to compete, you need to be active on social media and have a well-made website that showcases what you do and how you do it.
And while most people view websites as simple online presentations of their company, there's a lot more you can achieve with your website.
By creating a website with a platform such as SITE123, you're opening new doors to your company. This website builder enables you to create a completely free and fully responsive website in minutes, offering dozens of pre-made designs and layouts for you to choose from. Apart from being fast and convenient, SITE123 is a fantastic tool for business owners because it integrates perfectly with a myriad of different apps and widgets that give value to your website.
Here are a few ideas on how to make the most out of your SITE123 website:
1- Add an online store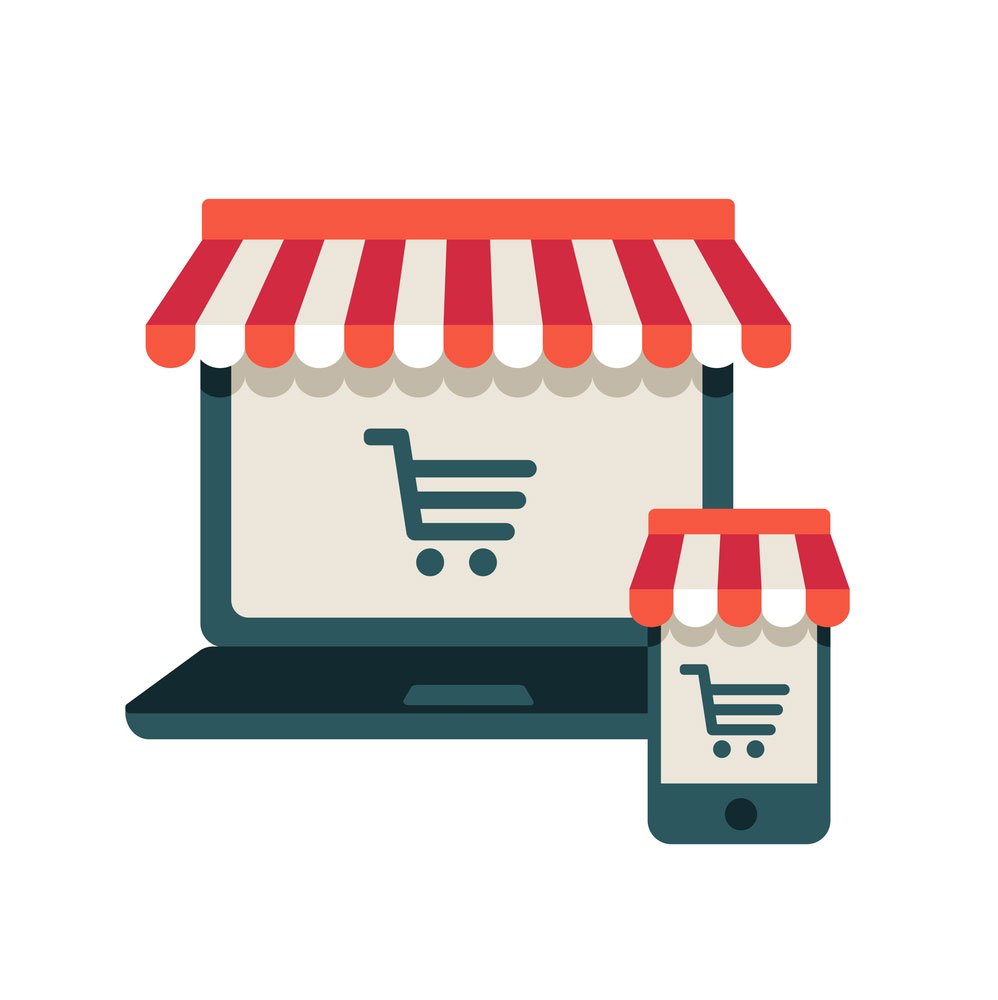 Even if you've already got a brick and mortar store, adding the option to buy your products online will attract a whole new set of customers. You'll be growing both your client base and your revenue.
SITE123's App Market currently offers two global e-commerce apps – Ecwid and Selz. These apps keep track of your inventory, sort out your orders and calculate shipping rates.
2- Add an online calendar
Online calendars are especially useful if you're offering a service. Having the ability to see available appointments and book them directly on your website will make everything much easier and more efficient both for you and your clients.
Tockify and Simplybookme are fantastic online calendars that enable your website's visitors to book and schedule appointments. Simplybookme also sends out reminder emails to your customers when their appointment is due.
3- Add a live chat app
While your customers can always contact you via email, sometimes the questions they have are pretty urgent and waiting for a response just won't do. That's where live chat apps come in.
Adding one to your website will allow your clients to speak to you or members of your team directly – skipping the unnecessary contact forms, emails, and calls. Choose between Intercom, Jivo Chat and Live Chat for a seamless integration with your website. All of these apps enable you to create a custom greeting message or an automated response to each query.
Wrap
While it might not seem like a lot, implementing one (or all!) of these additions to your website will transform it from a simple online presentation to a powerful business tool.