If you've traveled even just a little, you've likely come to the conclusion that the world is an overwhelmingly big place. Whether you've barely left your hometown or have lost count of all your passport stamps, there's always more to see…an absolutely thrilling prospect for those who have been bitten by the travel bug! Your bucket list may already be bursting at the seams, but for those looking for even more travel inspiration, here are nine of the greatest things to do overseas before you die.
Drive California's Coast
From beaches to mountains to deserts to forests, California has it all. You could spend years traveling the state and never grow tired of its sights, but one of the absolute highlights is its coastal drive, the Pacific Coast Highway or Highway 1. As you twist and turn around sharp corners, you'll peer out over steep cliffs and pass through lush forests. Stop along the way to stroll through seaside villages or taste some of California's finest wines at the vineyards along the route. Be sure to give yourself plenty of time to enjoy stops along the way, and give yourself flexibility by making last minute hotel reservations with Hotel Quickly. You'll be amazed by how many spots you fall in love with.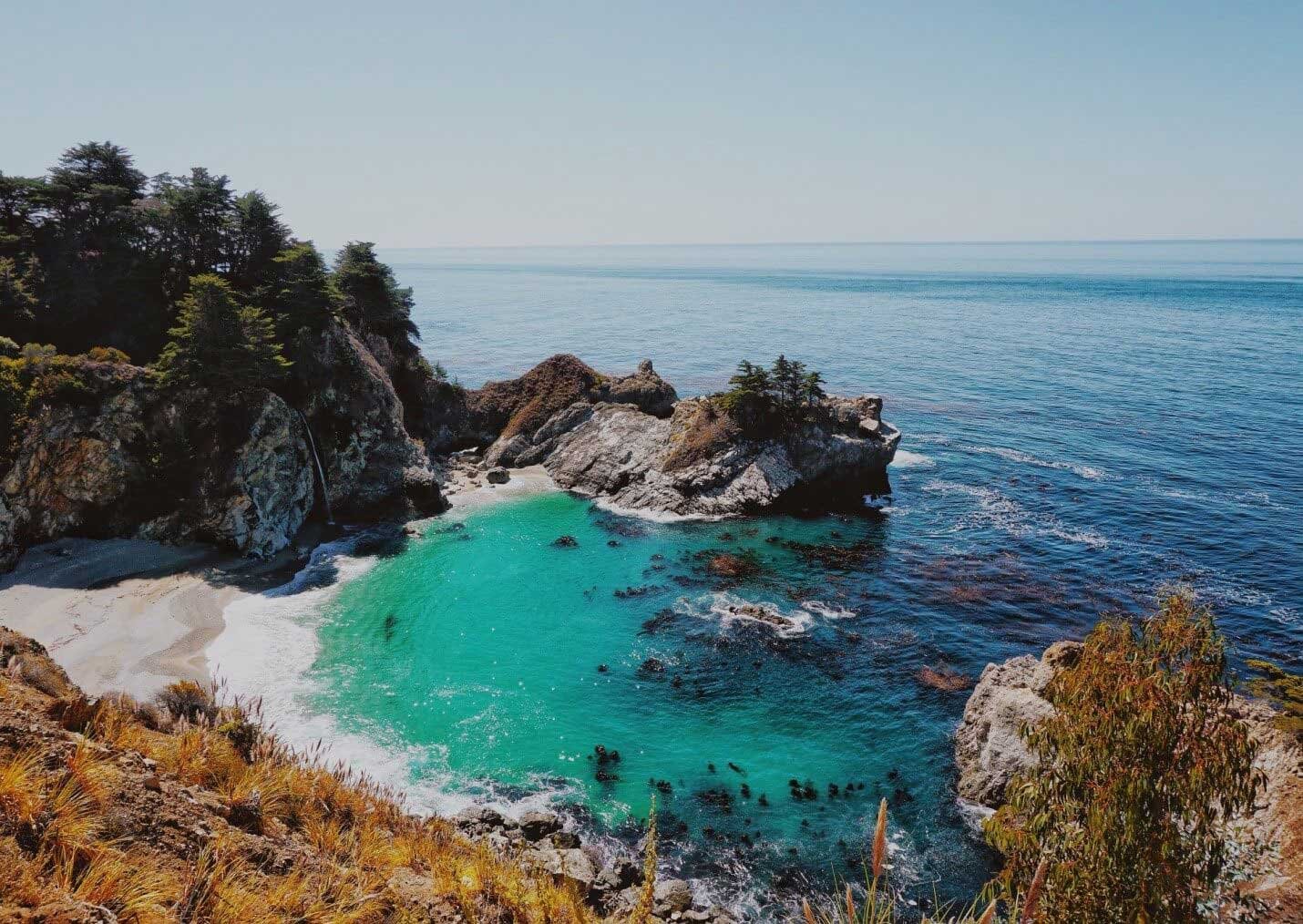 Visit the Galápagos Islands
Providing the inspiration for Charles Darwin's theory of evolution through natural selection, nearly two centuries later, the Galápagos Islands remain one of the best places in the entire planet to observe wildlife. Located off of Ecuador's coast, this archipelago of 19 islands and many islets is home to countless species you'll find nowhere else in the world, making it a total animal-lovers' paradise. The unique landscapes are also a sight for sore eyes, ranging from volcanic rocks to white sand beaches to clear, blue waters.
See the Northern Lights
Surely you've heard tales of the Northern Lights' splendor, but getting a chance to see them in person is a rare opportunity most of us dream about. You'll need to be far enough north, during a season with plenty of darkness (avoid summer!), and away from city lights, and you'd better hope for a clear night and keep your fingers crossed that solar conditions are right. Actually getting a good glimpse of the aurora borealis can be a challenge, but it's a challenge well worth pursuing, considering how entirely otherworldly this natural phenomenon is.
Take an African Safari
Sure, you may have seen lions, rhinos, cheetahs, zebras, and elephants at a zoo, but can you imagine spotting these magnificent creatures in the wild? Africa offers an array of fascinating wildlife, making a Sub-Saharan safari an absolute dream come true. Out in the wilderness, you never know what each day may bring, which animals you may spot, and what other surprises await you. Kenya, South Africa, Zimbabwe, Botswana, and Namibia are just a few of the countries with reserves and conservation areas that are prime candidates for an organized safari.
Gaze Out Over the Grand Canyon
Whoever named the Grand Canyon really didn't do the place justice. At 277 miles or 446 kilometers long, 18 miles or 29 kilometers wide, and over a mile or 1857 meters deep, this canyon could have easily been named the Spectacular, Amazing, Unbelievable, Awe-Inspiring Canyon. You've undoubtedly seen photos upon photos of the Grand Canyon, but it isn't until you see it in person that you truly appreciate the breathtaking size and magnificence of it. The American Southwest is full of unusual scenery, so turn your visit into a full road trip and admire all the region has to offer.
Take a New Zealand Road Trip
It's nearly impossible to pick just one place you should visit in New Zealand, so why not see it all? This country is one of the best places in the world for an epic road trip. Between the snow-capped mountains, fabulous fjords, shimmering lakes, and adorable beach towns, it's no wonder Peter Jackson chose his native country to film the diverse landscapes of Middle Earth for his The Lord of the Rings and The Hobbit films. New Zealand also has some of the friendliest locals you'll find anywhere in the world, jaw-dropping hikes for all fitness levels, thrilling activities such as skydiving and bungee jumping, and charming towns and cities like Queenstown and  Wellington.
Set Foot on Antarctica
For even the most experienced travelers, Antarctica is often the final frontier, an isolated landmass that may as well be on a different planet. Getting here can be costly and require significant planning, but if you're able to find your way to the earth's southernmost continent, you'll be blown away by the icy wonderland and its unique wildlife. Marvel at this strange world of ice and snow and find yourself face to face with the penguins, seals, whales, and birds that call Antarctica home.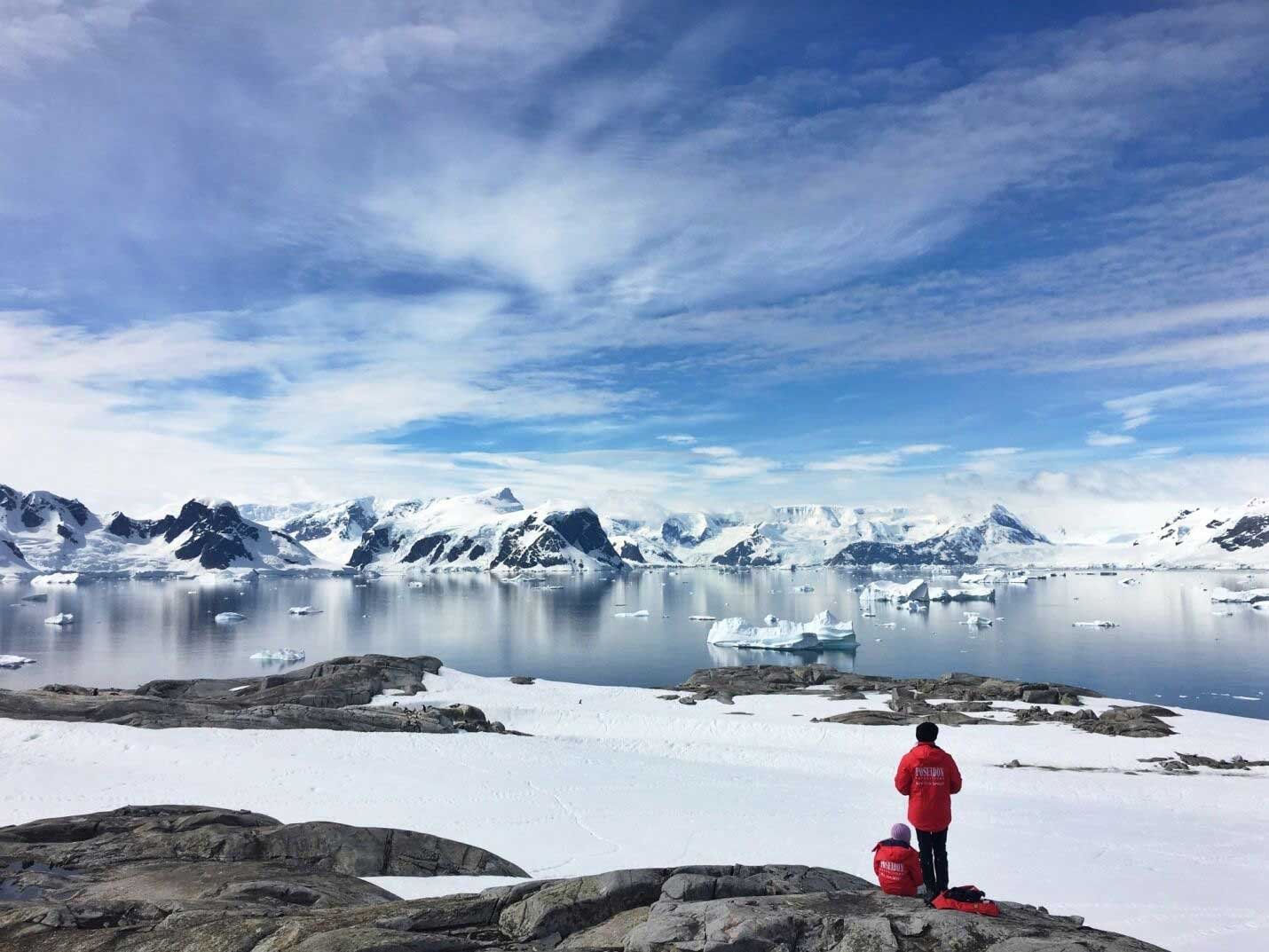 Get Lost in the Amazon Rainforest
Representing over half of the world's remaining rainforests, the Amazon is an unbelievable sight for any fan of wildlife, nature, or beautiful places in general. The rainforest is spread among Brazil, Colombia, Venezuela, Ecuador, Peru, Bolivia, Guyana, Suriname, and French Guiana, so you have plenty of options for accessing it. Once you reach the rainforest, you'll be in total awe of the amazing biodiversity, getting up close and personal with plants and animals you've never seen in your life. Sit back and listen to the sounds of the forest all around you, and appreciate how far from the hustle and bustle of everyday life you are.
Relax on a Private Island in Vietnam's Halong Bay
Situated in the northeast of Vietnam, Halong Bay is dotted with miniature islets and limestone pillars. Between its elaborate temples, budget prices, and stunning landscapes, Southeast Asia is a traveler's paradise, but Halong Bay is truly one of the region's highlights. Join a multi-day boat tour that will parade you past the bay's natural formations and floating villages, or stay on a small, private island where you can swim by day and marvel at the water's bioluminescence by night.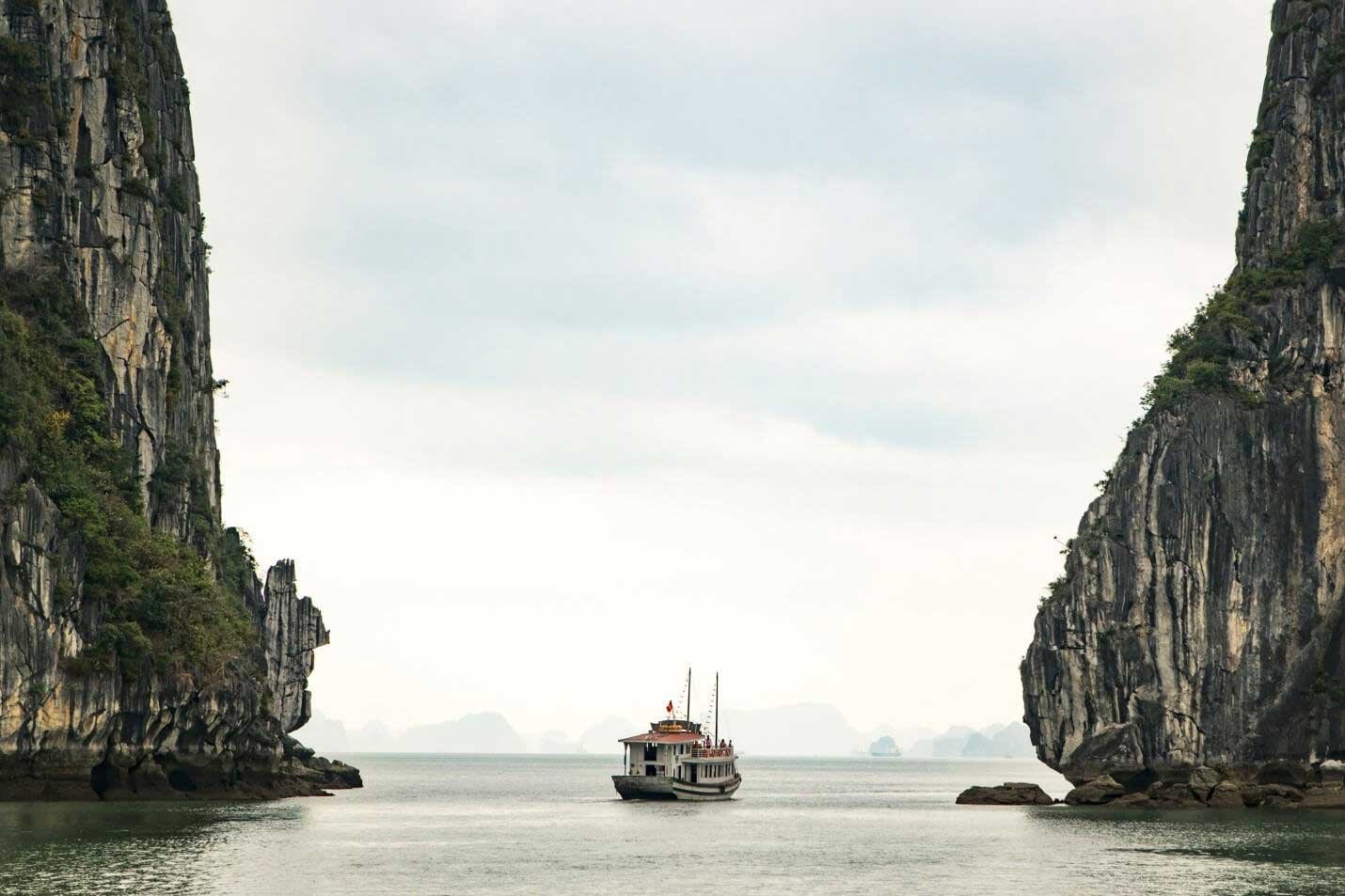 The list of the world's places you should see at least once in your lifetime could fill tomes and tomes, but these nine highlights are things every traveler deserves to experience. It's easy to find excuses to not go, but if you're eager to cross these places off your bucket list, what are you waiting for? Explore! Dream! Discover!
Contribute By : Kirstie Jeffries at Venga, Vale, Vamos