Want to get more clicks or lower CPC from your Google Shopping Ads campaign? Perhaps you're interested in improving ROAS. Depending on your goal, there are different ways to optimize Google Shopping campaigns. Here are some tried-and-tested tactics that Google PLA management professionals recommend you try.
Use Keywords Discriminately
Google PLA management professionals recommend using the Search Terms report to identify keywords that are irrelevant to your business. Consider adding them to your negative keyword list to avoid unnecessary expenditure for every irrelevant click.
Determine the profitability of competitor search queries that combine a competitor's name with a relevant keyword before deciding to add them as negative keywords. They may not all be worthless for your campaign since they could be bringing in qualified traffic.
If you're offering niche products and your goal is conversions, it may be better to stay away from high-volume generic search terms. Clicks for these type of search terms could lead to bounced traffic and affect the Quality Score of your ads.
Create an Effective Campaign Structure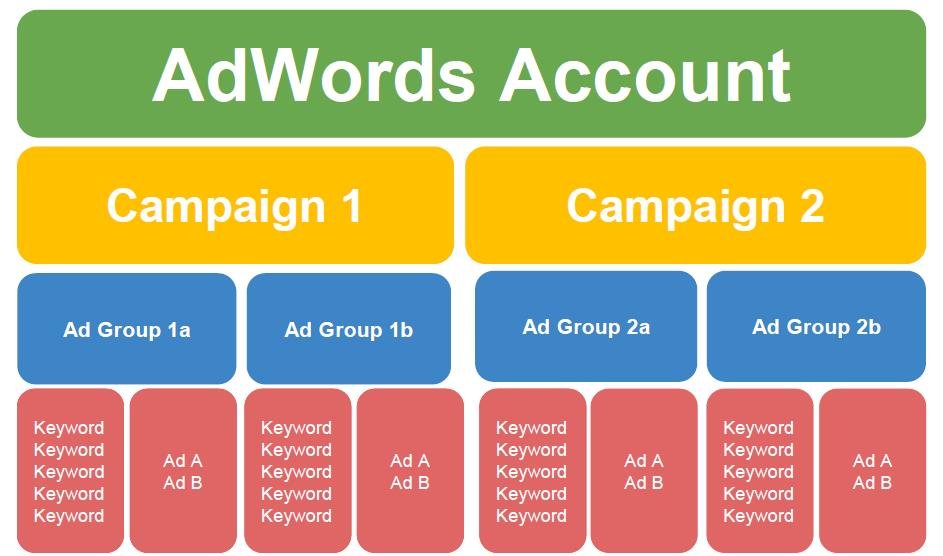 A PPC agency offering well-executed Shopping ads campaigns usually gives importance to campaign structure strategy for effective targeting with the right bids. Google Shopping management experts create multiple layers of sub-division for tighter bid control.
If you're starting out, consider a single undivided campaign with a single, catch-all product group. The easiest way to optimize is by increasing max CPC at the product level. Once you start seeing results and gathering data, you can consider layering campaign structure for better outcomes.
A single campaign with multiple product groups based on different product attributes such as category, brand, item ID, condition, product type, channel, channel exclusivity, and custom labels allows you granular control of bids.
Consider creating multiple campaigns with limited product attributes. In Settings, you can use the Inventory filter to include only desired attributes. Doing this will allow you to create separate campaigns based on brands, categories etc. and set a specific budget for each campaign.
Create a separate campaign using bestsellers as the custom label and allocate more budget to this campaign to drive more profits.
Create separate campaigns for branded products and generic products. Allocate budgets in such a way that you can bid aggressively on your most valuable products. Use Campaign Priority setting properly to get maximum mileage from this strategy.
Implement Right Bid Strategy
Consider raising overall campaign budget when a campaign is profitable but you're limited by budget or when you are seeing low impressions share.
Use the Budget Simulator tool to see the budget that AdWords recommends and the impact it will have on your campaign.
In case you have multiple campaigns, give priority to your best performing campaigns and raise the CPCs for product groups in those campaigns.
Carefully consider the implications of a manual bid strategy and automated bid strategies like Maximize clicks, Enhanced cost per click and Target ROAS to improve results.
An experienced PPC agency knows that fluctuations like discounts and other competitor promotional offers can affect automated bid strategies – hence it's important to monitor campaigns and put alerts in place.
Keep Track of Competition
Analyze competitor performance to see how you stack up against them and get ideas to improve your own campaigns.
Check the Auction Insights Report that is available for account, campaign and product group level analyzing.
Look at important metrics such as impression share, benchmark CTR and benchmark Max. CPC and identify the product categories or brands your competitors are bidding aggressively on.
Optimize Merchant Center Feed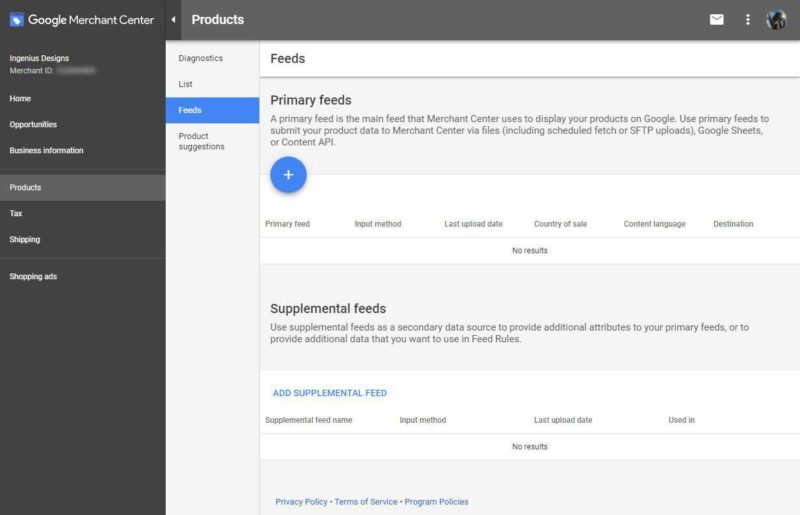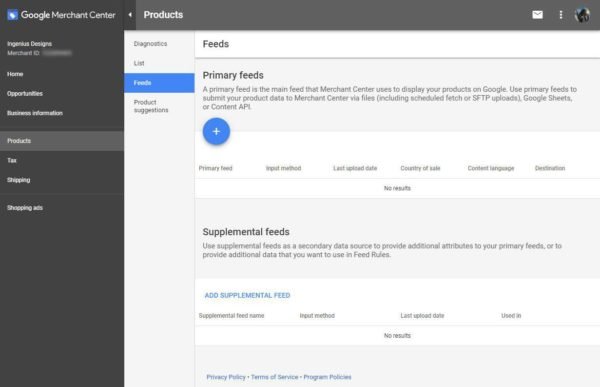 A PPC agency stresses using keyword-rich Product Titles with keywords in order of importance to increase visibility.
Monitor competitor pricing for a selection of products and make sure you match the pricing or offer lower pricing. You may use automatic tracking software for easier monitoring.
Optimize product image by using simple, clear and distinctive images -try using Photoshop to make your images unique and attractive.
Make sure you have SEO optimized product descriptions and include relevant keywords in product descriptions.
Constant monitoring and optimizations are key to getting an edge over competitors. For expert assistance, get in touch with an expert PPC management services provider!